All subscriptions come with free standard shipping in the US.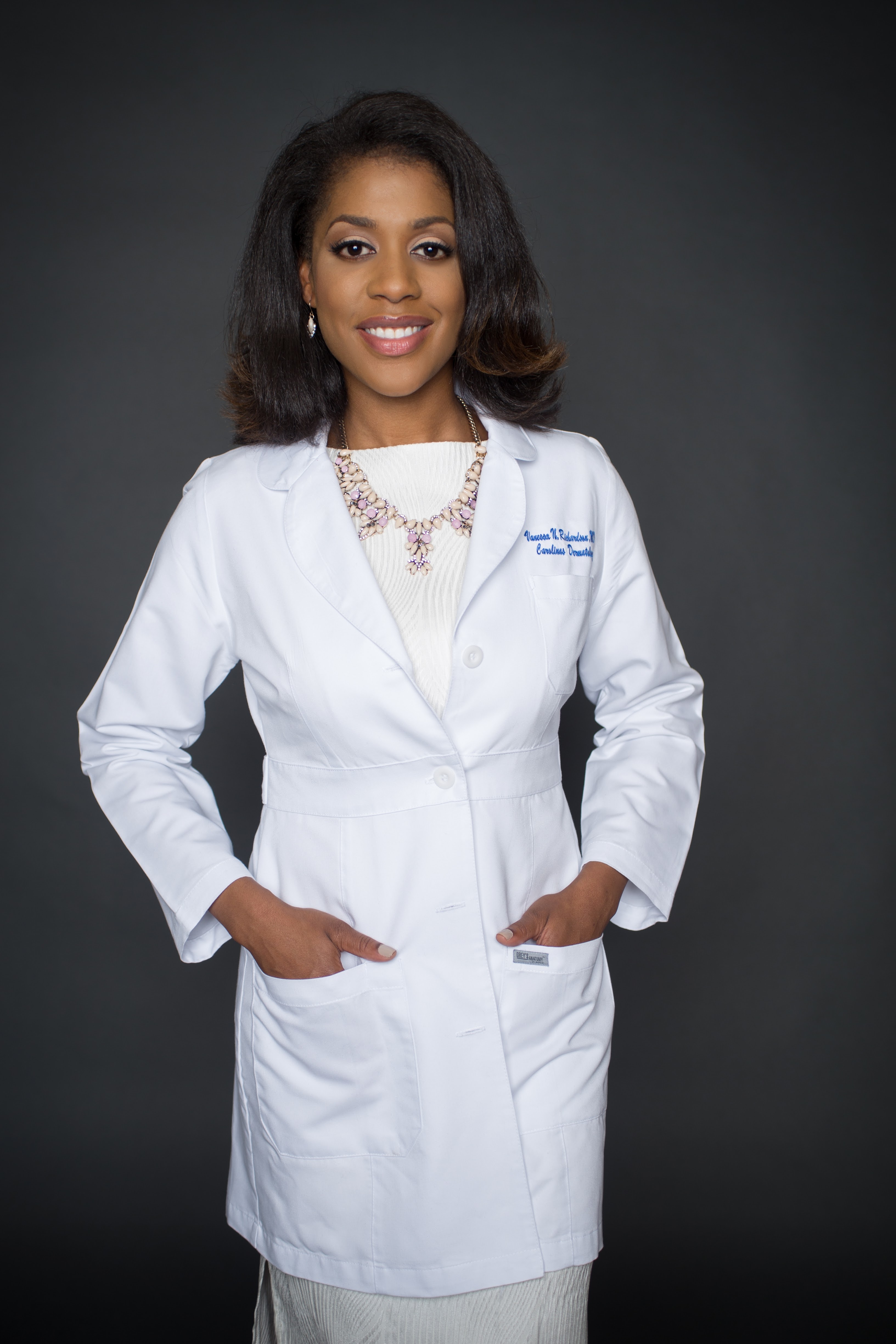 Vanessa Richardson, MD, FAAD
Dr. Richardson is the founder and creative force behind DEWY MD Beauty Box and a board-certified dermatologist based out of Atlanta, Georgia who enjoys seeing and treating patients with skin concerns during the week and curating your custom skincare routines on her downtime. 
Dr. Richardson has a passion for improving the skin health of all her patients and created DEWY MD Beauty Box to give access to those who need assistance with their skincare routines, who aren't able to see a dermatologist or who have access to a dermatologist, but not a dermatologist of color. 
Further, Dr. Richardson knows how confusing it can be to find products that work for your skin, how to use said products, and how to change up your routine as the seasons change. 
DEWY MD Beauty Box solves all of these problems and gives you access to medical and professional-grade skincare lines that you typically can only purchase in a clinician's office or medical spa.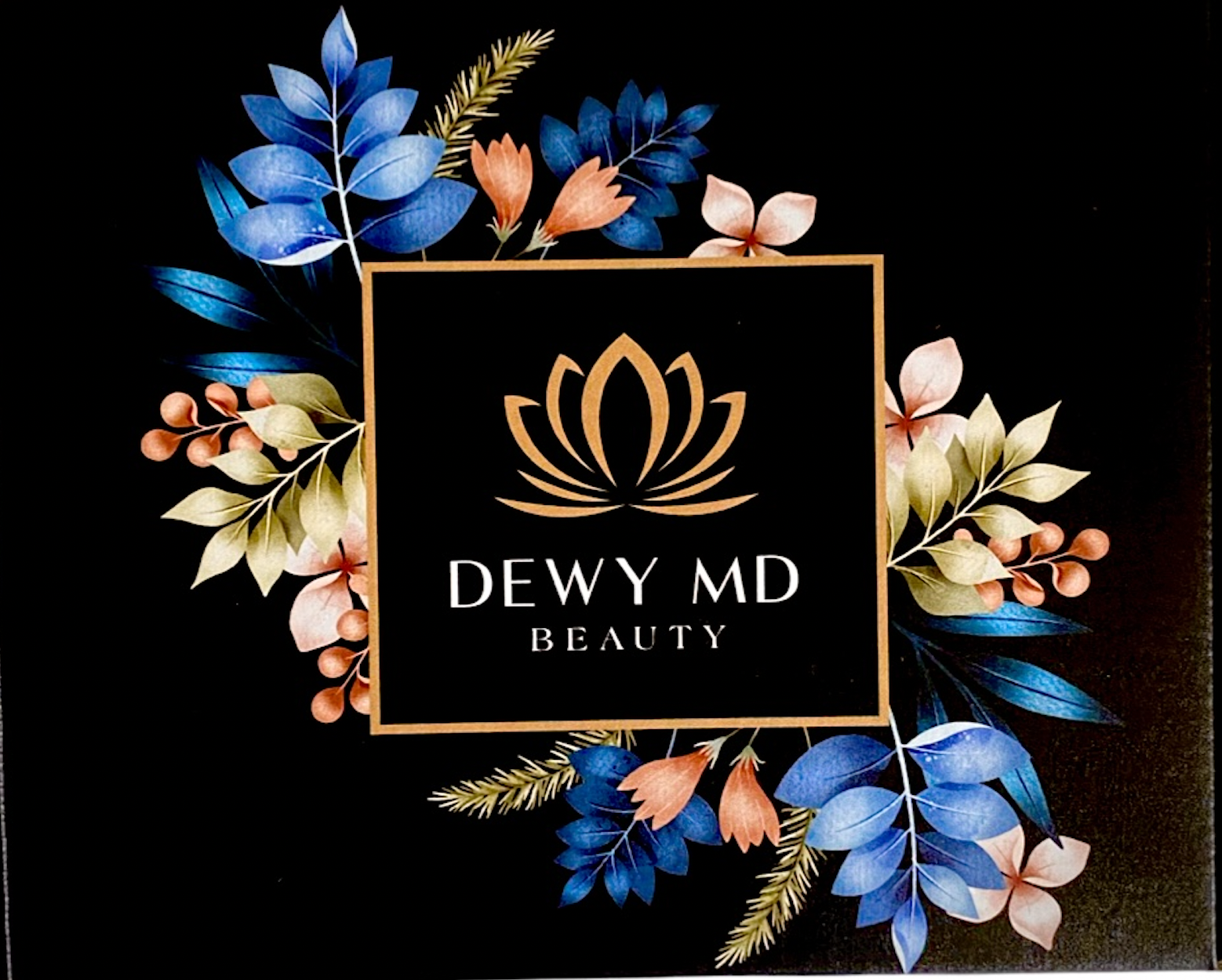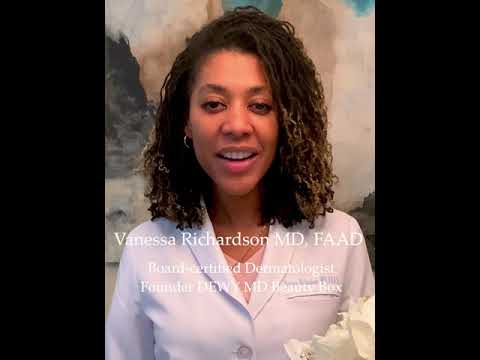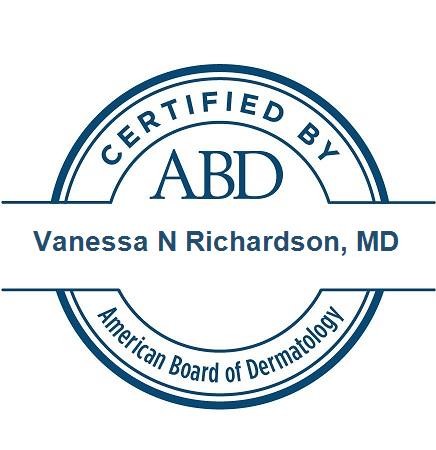 Let us customize your skincare routine today!