All subscriptions come with free standard shipping in the US.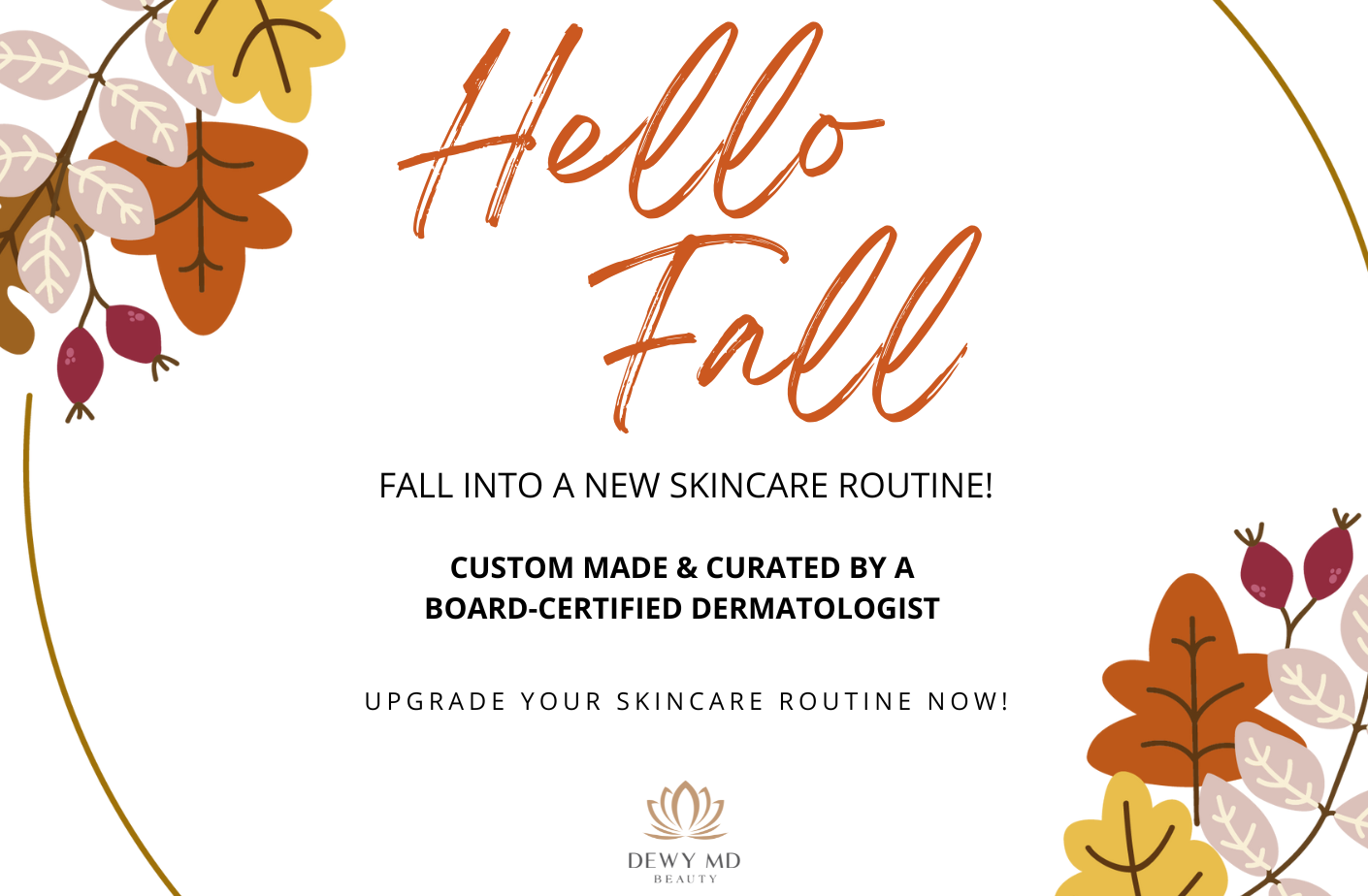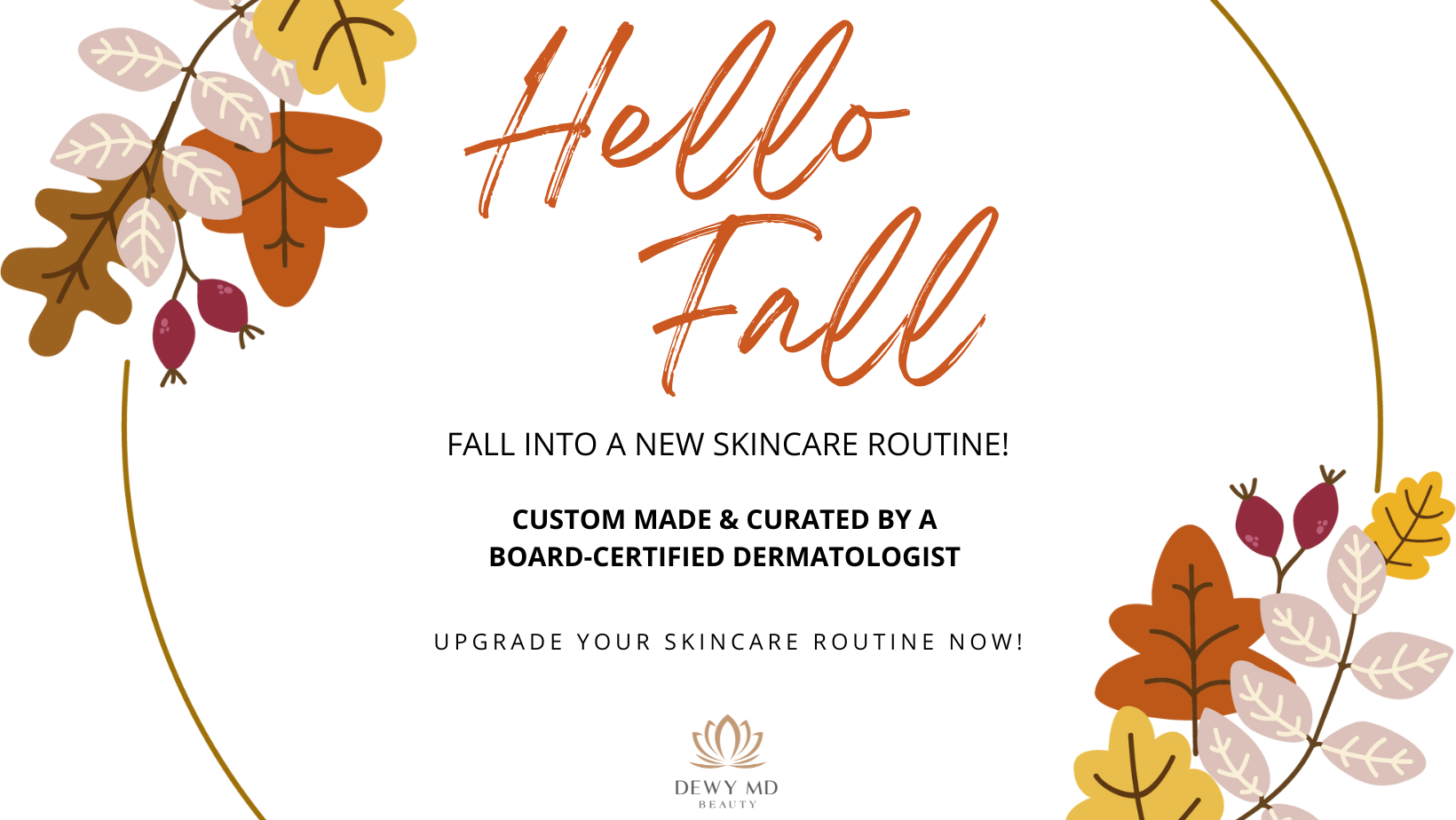 Are you READY to IMPROVE your skin and make your skincare routine EASY and SIMPLE?
Do you have acne, dark spots, hyperpigmentation, fine lines, and/or wrinkles?
We've got you covered!
Oily, dry or sensitive, combination or normal skin?
Our board-certified dermatologist will create the ideal skincare routine just for you!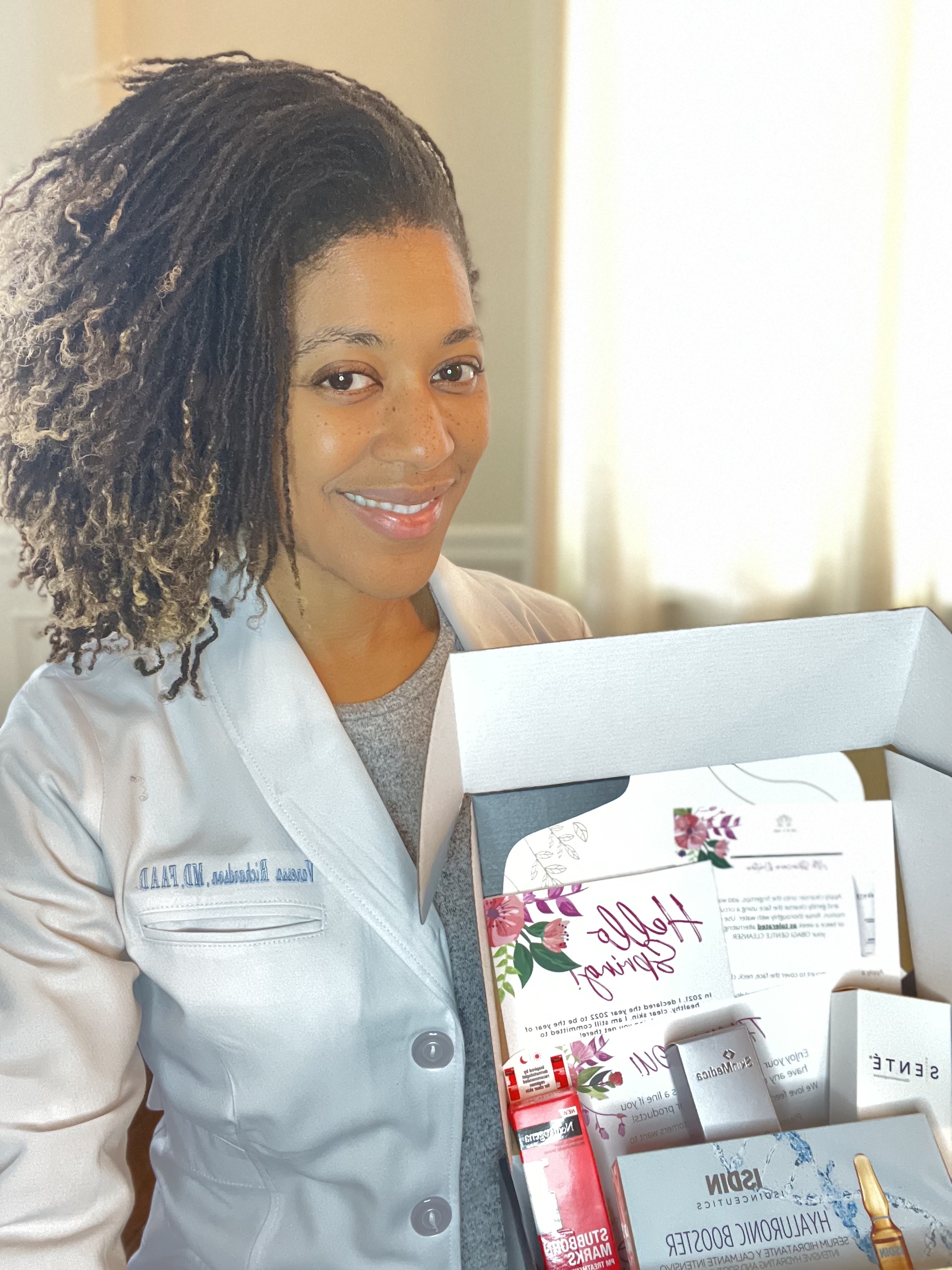 Each box will contain five full-size products:
Serum*
Retinol (or retinol-equivalent)*
Moisturizer
*Can be added to any "mini" box!
*** Each order will include a personalized skincare AM/PM routine and brochure with detailed product explanations!
Full-size custom skincare routines!
"Mini" fully customizable skincare routines!
Click "Read More" to learn about what type of products to expect in each box!
Don't worry, we will hand-select each product to best match your skin type and skin concerns!
Skip or cancel at anytime!
Why choose
DEWY MD Beauty Box?
Discover New Skincare Brands | Seasonal Subscription Box | Personal Skincare Shopper | Complete Custom and Personalized Skincare Routine
Curated by our Expert Dermatologist!
Five to be exact!  Ssshhhh! We may throw in some free goodies along the way:)
Acne, dry skin, dark spots? 
Each box will contain a personalized morning and evening regimen outlining everything you need to know about the products and how to use them properly.
All products come recommended by our board-certified dermatologist.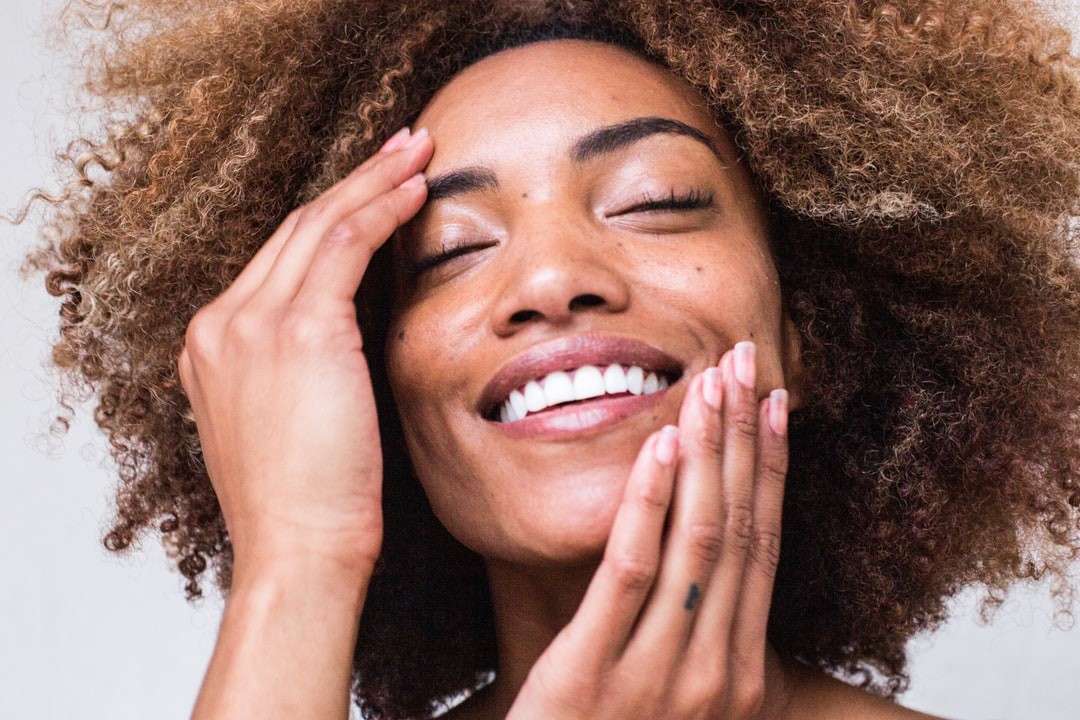 Each box will be curated to fit the season. For example, the Winter box will focus on products that are moisturizing, while the Summer box will focus on sun protection.
Can it get better than this?
The LUXE MD Edition will contain products typically only found in physician offices and medical spas. They contain highly concentrated ingredients that are of high quality and tested to ensure effectiveness in clinical trials. 

Select the subscription box that works best for you. Box options range from over the counter to medical/professional-grade options.

 A board-certified dermatologist will review your skin profile quiz answers to curate a skincare routine that best fits your skincare needs.
Feel free to update your skin profile quiz each season as your skin needs change.

Your custom skin-care routine will ship within 10-14 business days.

You have three months to work on your new skincare routine before your next box arrives.
Each box will complement the season and your current routine based on the last box you received.
Get your custom skincare routine today!
Starting at only 

$99